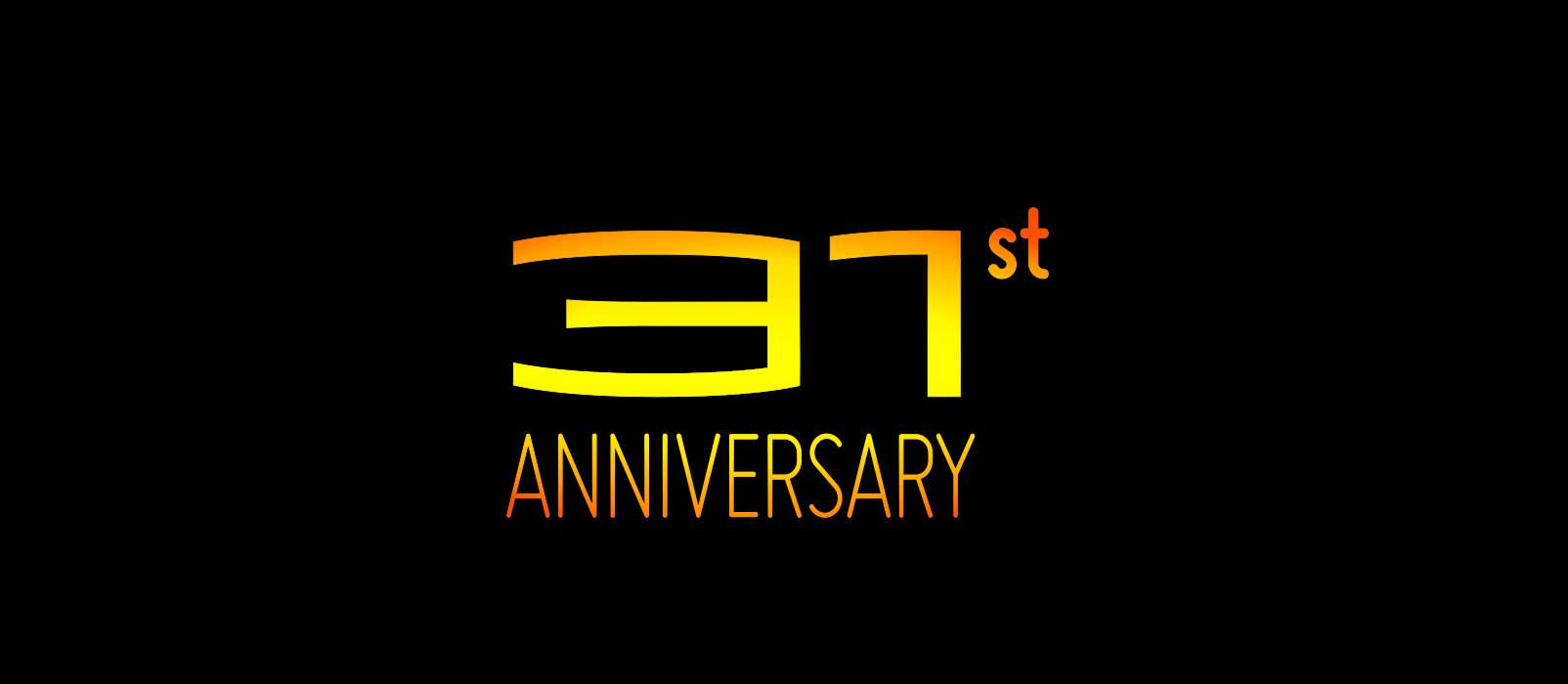 This year, MSI marks the 31 years of the innovation and achievement. It was in 1986, we roduced the company's first overclocking motherboard and set the new bar for PC gaming industry. We are proud of launching the world's first overclocking laptop in 007. Driven by the spirit of Top Player, Top Choice, MSI has reached milestones time and time again. Over the past 31 years, MSI has recognized a leading brand with achieving global footprint with sales in over 120 countries and being given over 10,000 orldwide awards.
Design for gamers, by gamers
At MSI, our goal is to become the most trusted name in gaming and eSports. We care about making every little detail perfect and competitive edge. Our R&D engineers are a team of gaming enthusiasts only focus on bringing the state-of-the-art technology to product design that helps gamers to win. We are born for gaming and make for gamers. MSI strives to constantly offer a complete product portfolio with ultra-stable performance, gamer-oriented design for the most demanding hardcore gamers.
SOME ARE PC, WE ARE GAMING
Gaming has been very exciting and important to many people these days with the sign of accelerated growth that is being driven by outstanding games that led to a total leveled up for the whole gaming industry compared to the traditional gaming industry. Gamers and gaming enthusiasts are striving for astounding gaming-oriented components that can bring them an awesome gaming experience and win infinite battles. Now, gamers do not have to purchase extra accessories or waste money on advancing their computer features as MSI, the world leading gaming PC company, produces gaming products that achieves first-class gaming performance and advanced innovation that attained reputable gaming performance, allowing professional gamers and PC enthusiasts to experience the meaning of true gaming! For the current technology advanced generation, we provide what a gamer truly needs and this is how we differentiate from others as…some are PC, we are gaming!
Marks in History

1986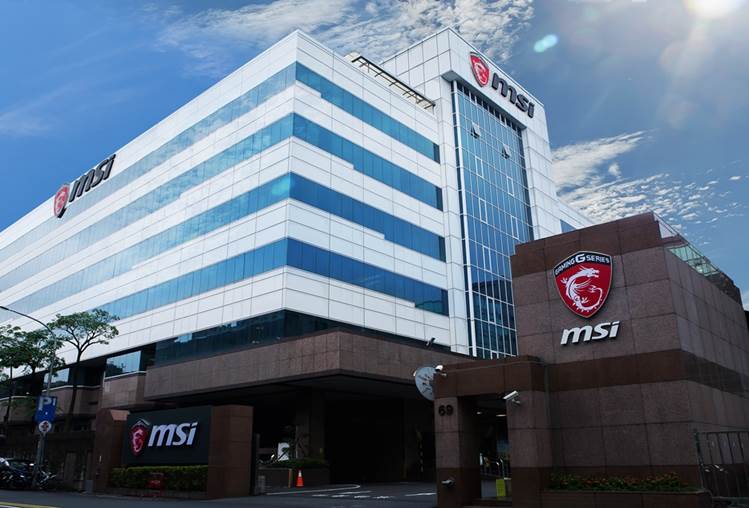 MSI WAS FOUNDED
MSI founded in Taipei, Taiwan as a motherboards and add-on cards design and manufacturing house

1986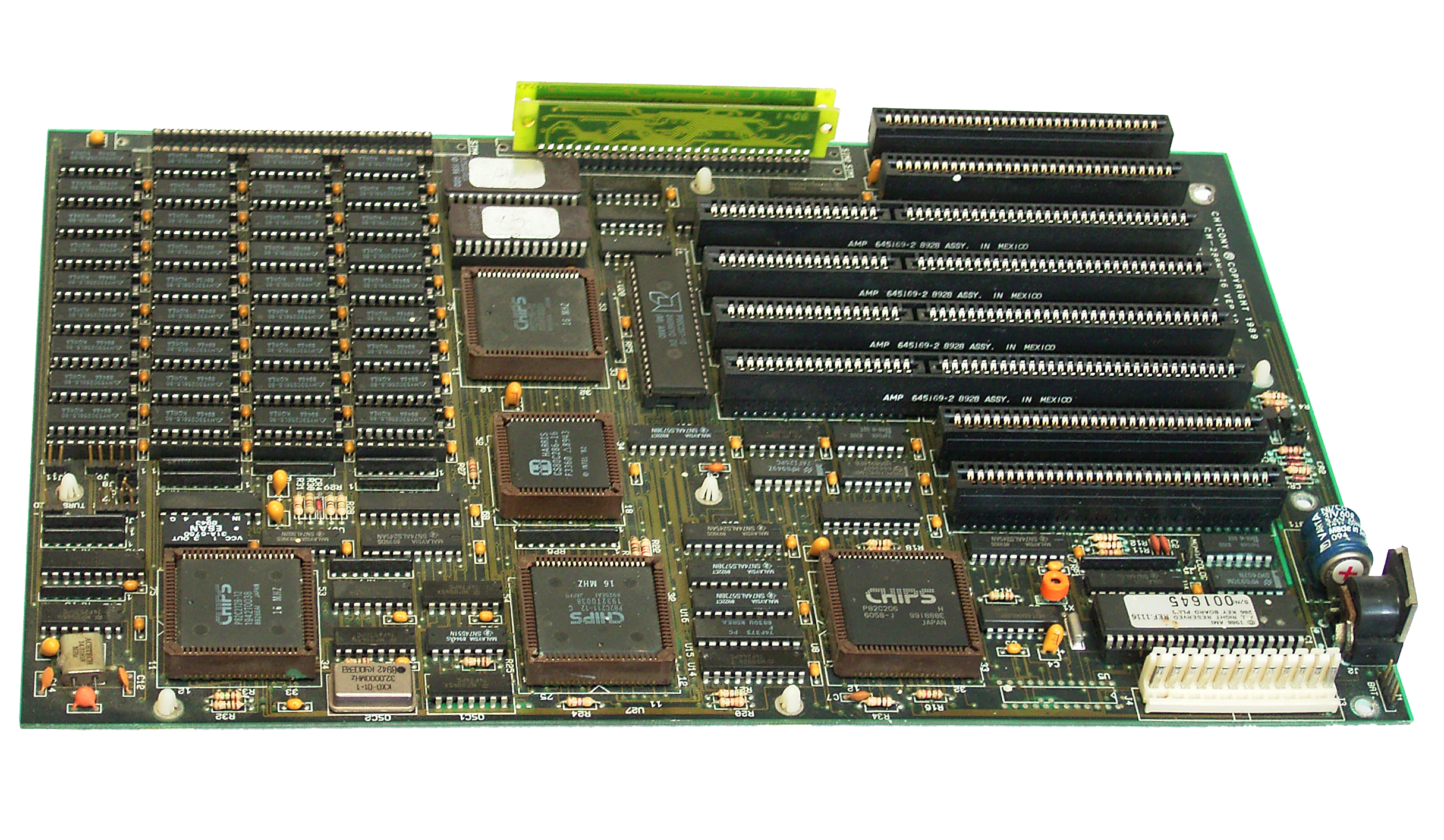 THE FIRST
Announced the first overclocking 286 motherboard

1997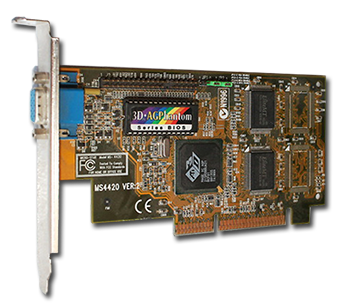 THE FIRST
The MS-4413 featuring 8MB of SGRAM, an AGP 1x interface and supported OpenGL.

1999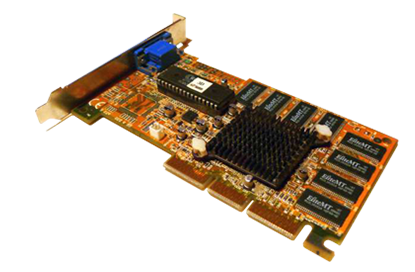 THE FIRST
The MS-8802 3D AGPhantom was powered by the NVIDIA RIVA TNT2 chipset, featured 16MB of RAM and could already power 3D applications at resolutions up to 1600 x 1200 with 32 bit color

2007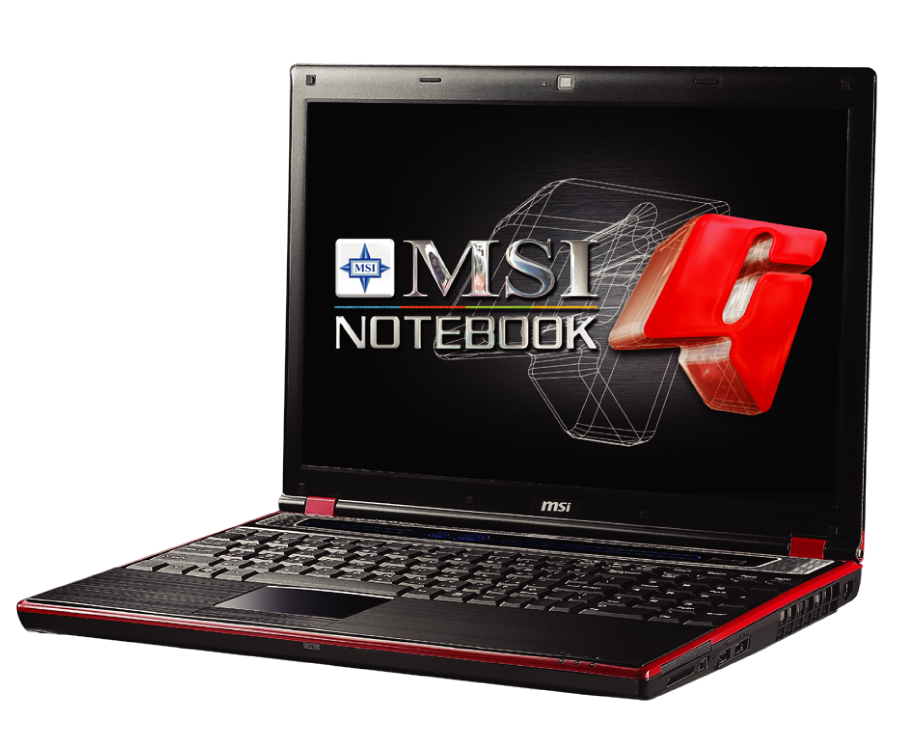 THE FIRST
Announced the world's 1st overclocking notebook GX600

2008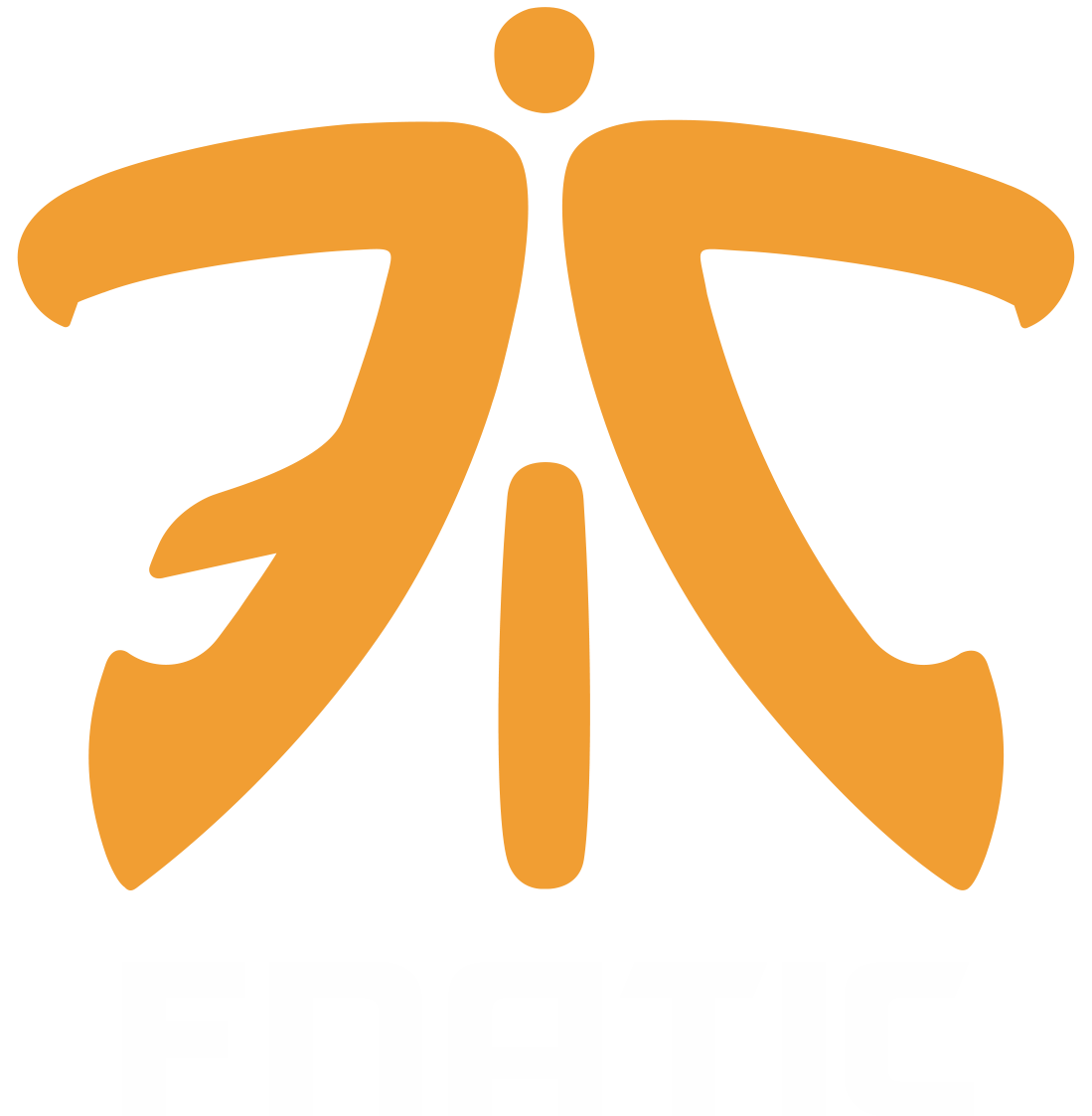 THE FIRST
The first eSports sponsorship started with FNATIC

2009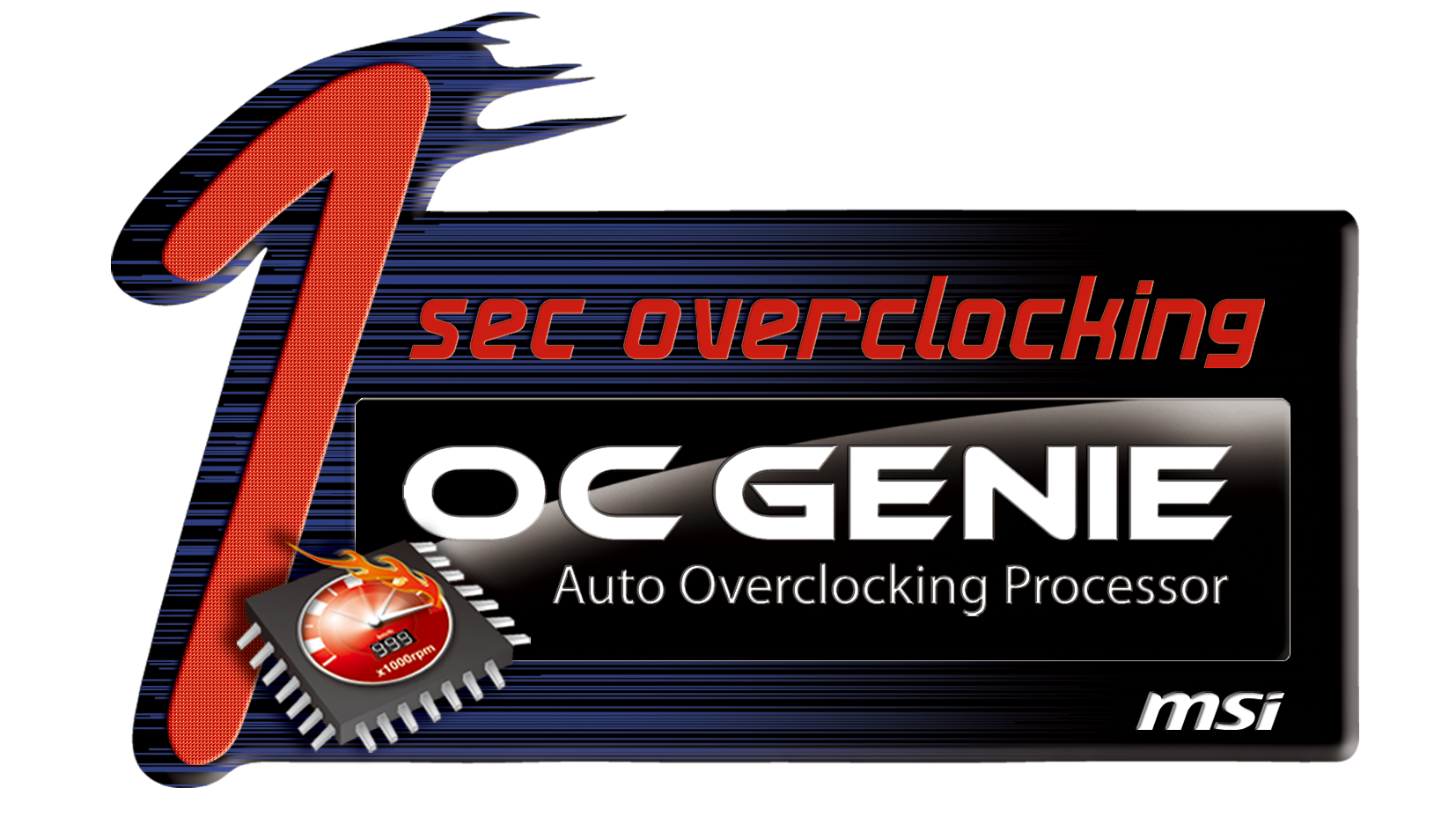 OC Genie Technology
The world's first built-in hardware overclocking technology on motherboards

2009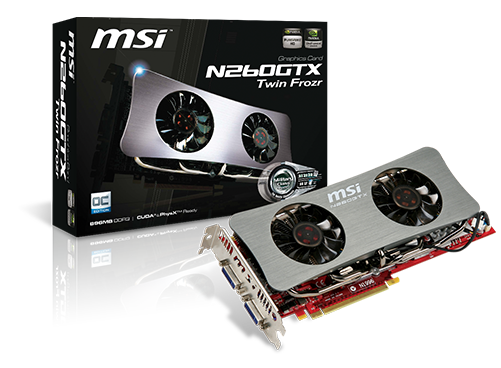 RISE OF THE FIRST TWIN FORZR
MSI N260GTX graphics card was the revolutionary Twin Frozr cooler. This groundbreaking design was the foundation for the current Twin Frozr V cooler and featured dual fans to provide premium cooling performance for the GeForce GTX 260 GPU.

2009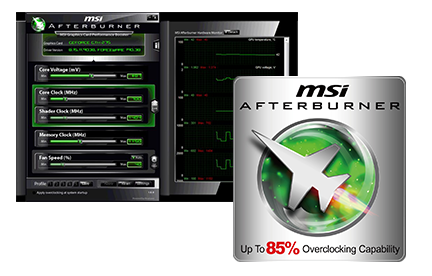 MSI AFTERBURNER LAUNCH
MSI Afterburner enables free graphics card overclocking for everyone, any brand. MSI Afterburner quickly became the most recognized and widely used graphics card overclocking software.

2010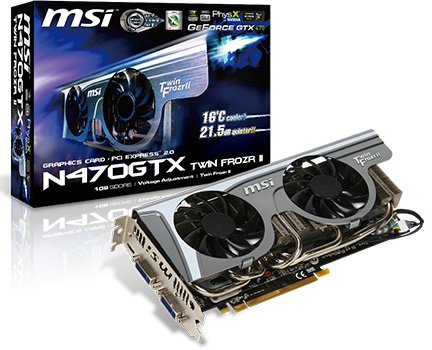 TWIN FROZR II
The MSI N470GTX card featured Twin Frozr II Thermal Design with two 8CM PWM fans for enhanced cooling performance and incorporated Military Class Components for premium stability and performance.

2010

THE RISE OF eSPORTS
MSI started hosting worldwide gaming tournaments and partnered with top gaming vendors.

2011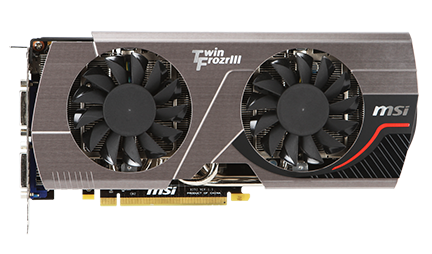 TWIN FROZR III
The Twin Frozr III kept the GeForce GTX 570 GPU cool thanks to aerodynamically advanced Propeller Blade technology on both fans, resulting in 20% more airflow. Also featuring Power Edition Architecture for additional overclocking potential using MSI Afterburner.

2012
TWIN FROZR IV
The Twin Frozr IV was introduced on the record-breaking MSI GTX 680 Lightning graphics card. It combined the high-end NVIDIA GeForce GTX 680 GPU with top of the line Enhanced Power Design, Military Class III Components and the GPU Reactor by MSI, resulting in unmatched performance for gamers and overclockers around the world.

2013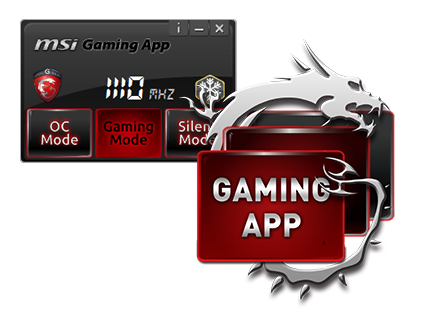 MSI GAMING APP
One-click access to predefined performance profiles, basic performance monitoring and a host of premium display customization features.
2013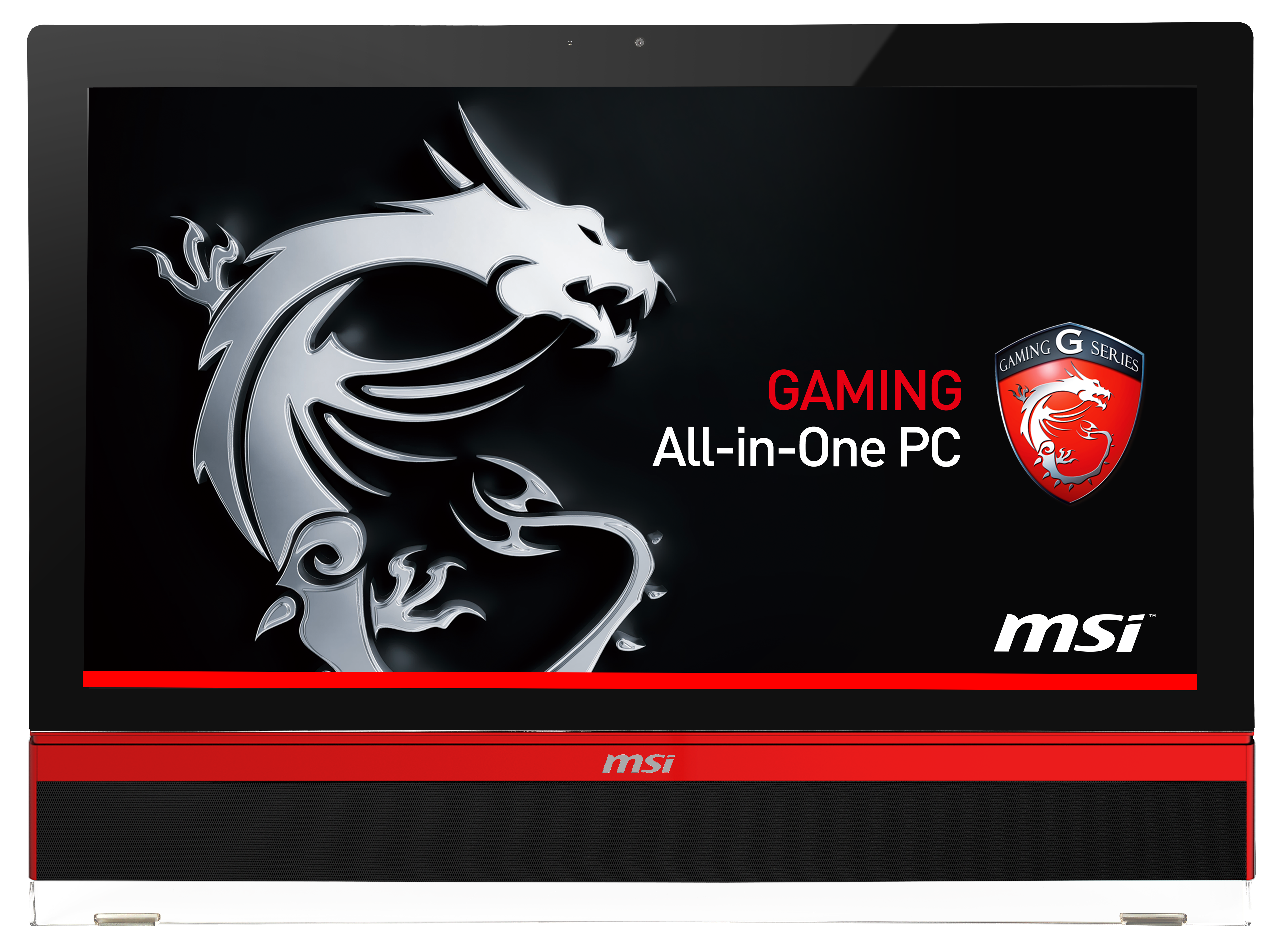 THE FIRST
MSI launched the first Gaming All-in-One PC AG2712

2014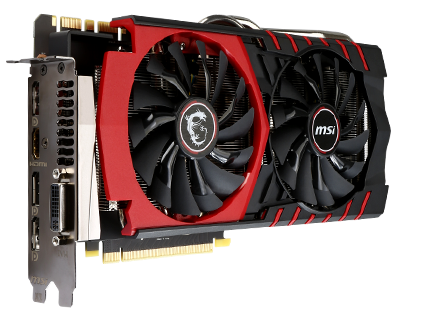 TWIN FROZR V
Bristling with cutting-edge technology, the much-awarded Twin Frozr V graphics card cooler provides the latest MSI GAMING graphics cards powered by NVIDIA GTX 900 series GPU with unmatched silent, cool gaming performance.

2015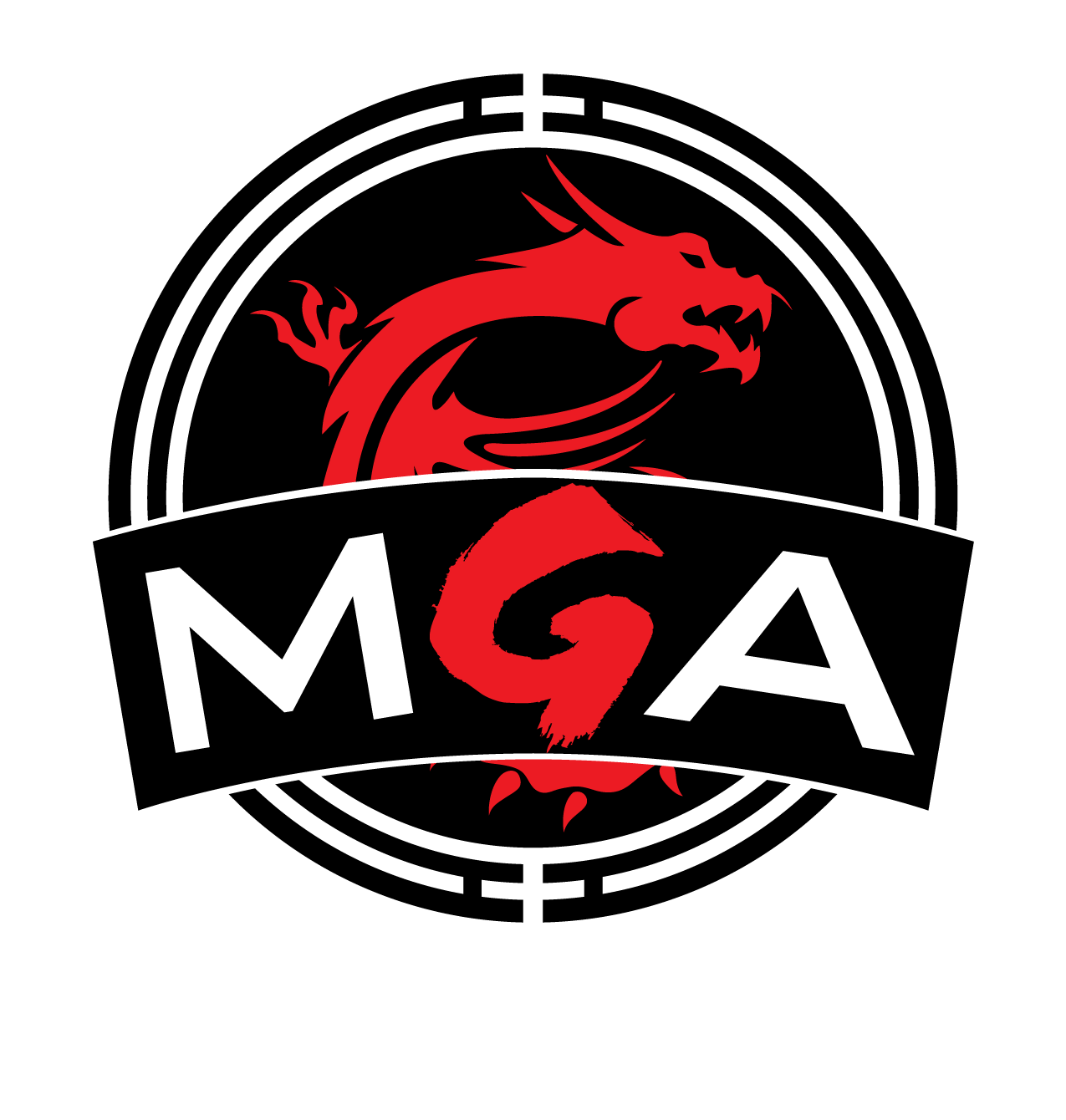 MSI MASTERS GAMING ARENA (MGA)
An international eSports event with pro-gamers and top teams tournaments broadcasted.

2015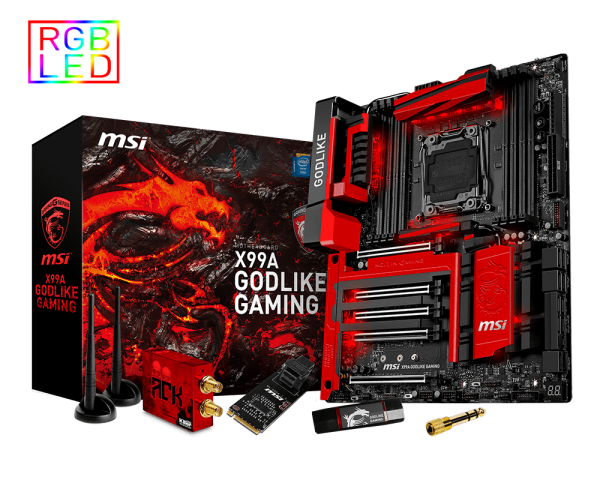 THE FIRST
MSI X99A GODLIKE GAMING is the world's first RGB LED motherboard

2015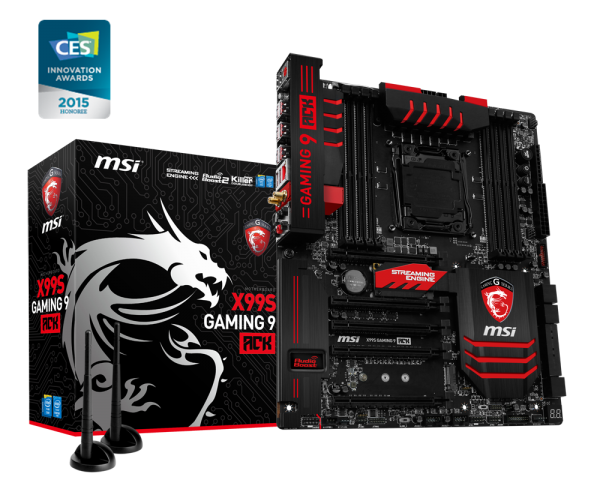 THE BEST
MSI X99A GAMING 9 motherboard is prestigious CES Innovations 2015 honorees; also, it won the COMPUTEX 2015 Best Choice Golden Award

2015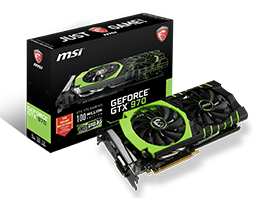 100 MILLION EDITION LAUNCH
Celebrating the grand milestone of selling over 100 million NVIDIA GPU based graphics cards and the continued success of our latest NVIDIA based graphics cards featuring the Twin Frozr V cooler for GTX 960 GAMING and GTX 970 GAMING graphics cards.

2015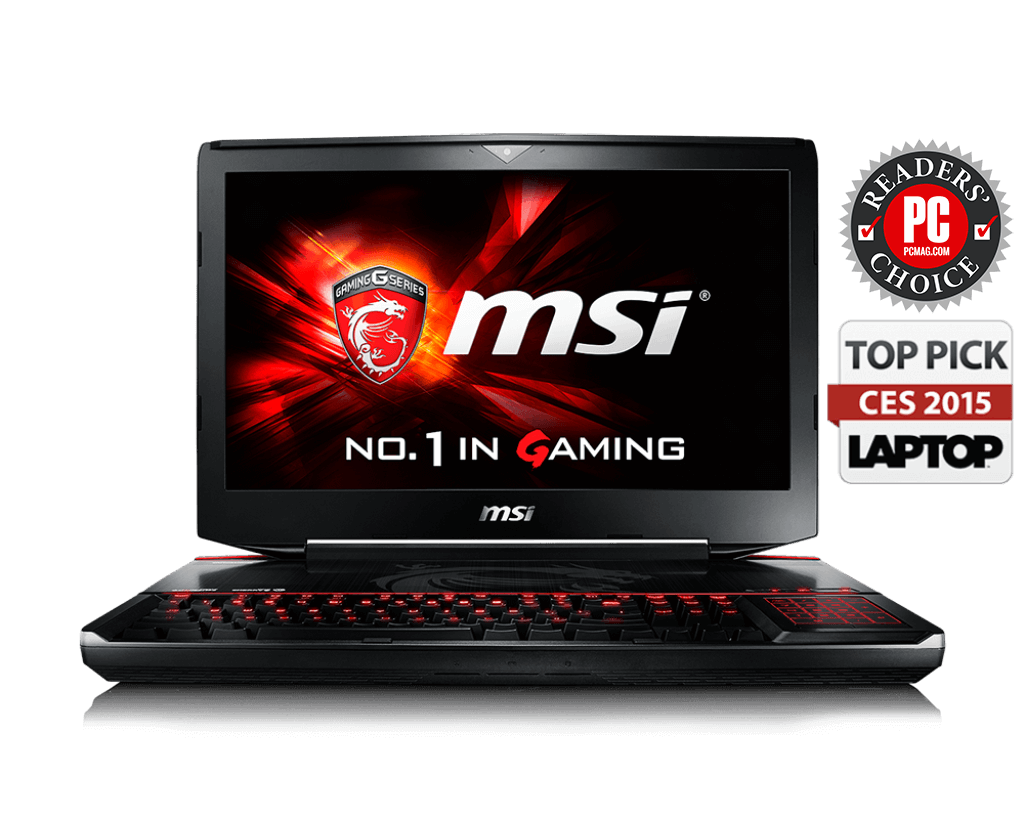 THE WORLD'S FIRST
Launched the GT80 Titan gaming laptop with mechanical backlit keyboard

2015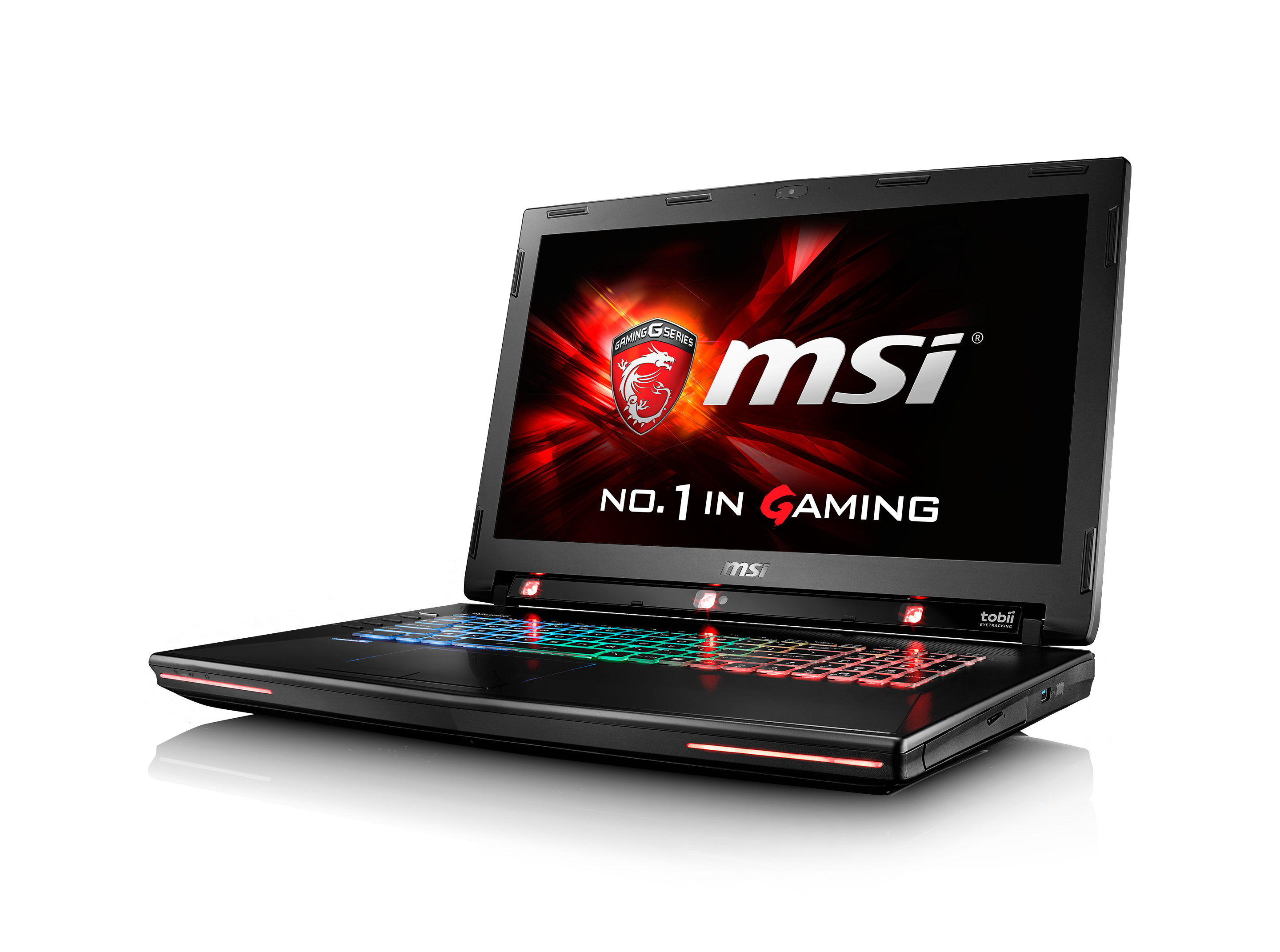 THE WORLD'S FIRST
Teaming up with Tobii to launch the GT72S, the first gaming laptop to feature integrated eye-tracking hardware.

2016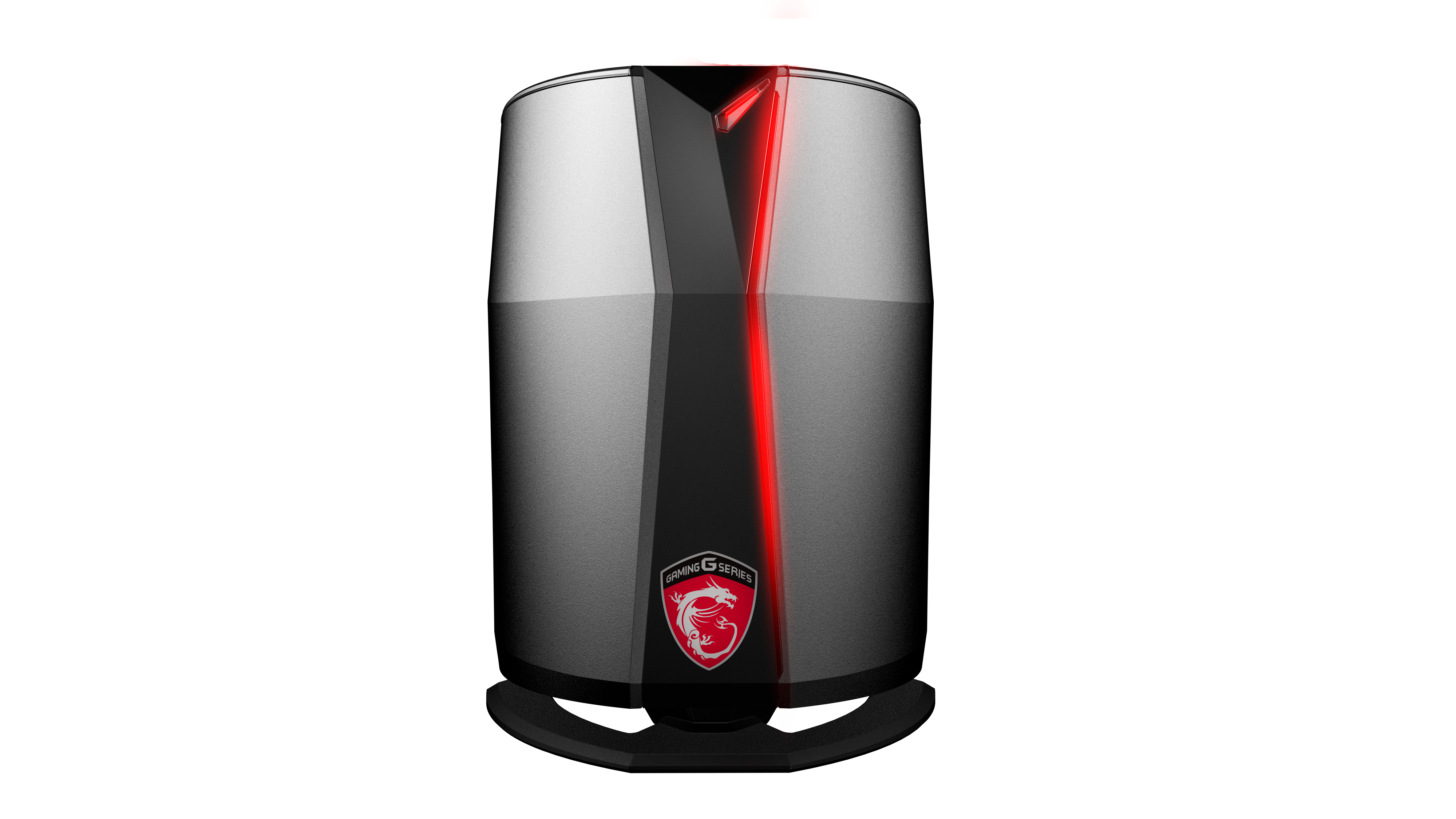 THE BEST
GS40 Phantom and Vortex won CES Innovations Award.

2016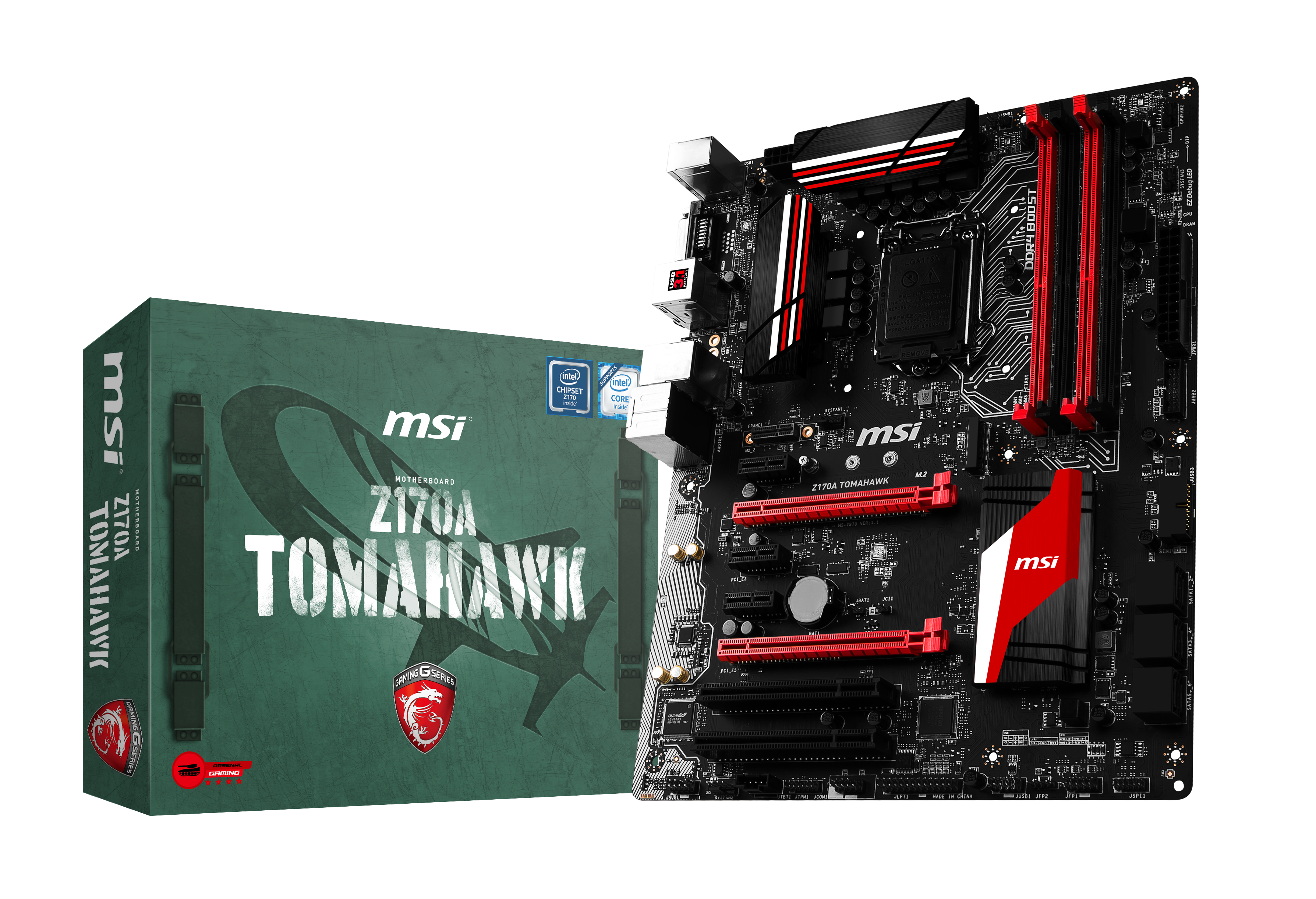 THE BEST
MSI Z170A TOMAHAWK is selected as Editor's Choice by PC Gamer & commented as "great featureset at a solid price

2016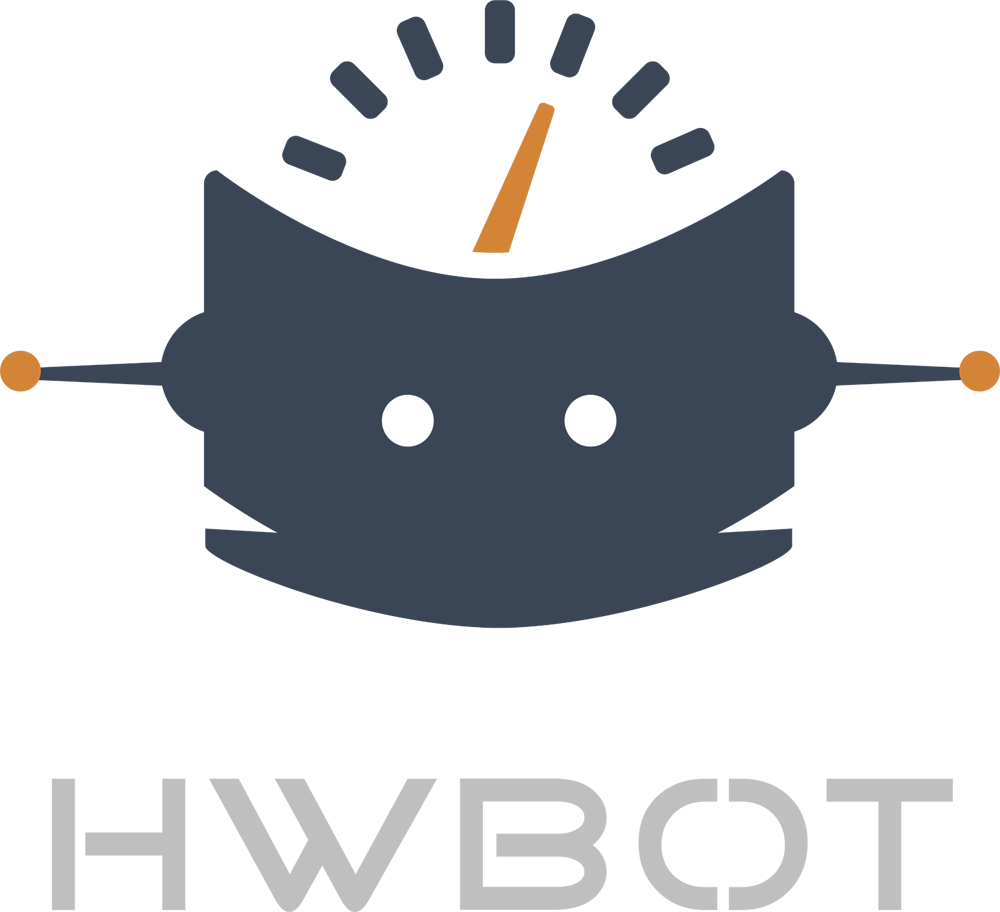 THE BEST
MSI motherboard has been chosen as the Top Choice of worldwide PC Enthusiasts since 2014 by Hwbot.org

2016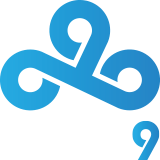 THE RISE OF eSPORTS
MSI Announces Exclusive Partnership with Cloud9 eSports, by now, MSI sponsored a number of eSports teams worldwide

2016

THE FIRST
Collaborated with HTC and announced Vive-ready systems for Virtual Reality experience. MSI is world 1st company certificated by multiple VR brands

2016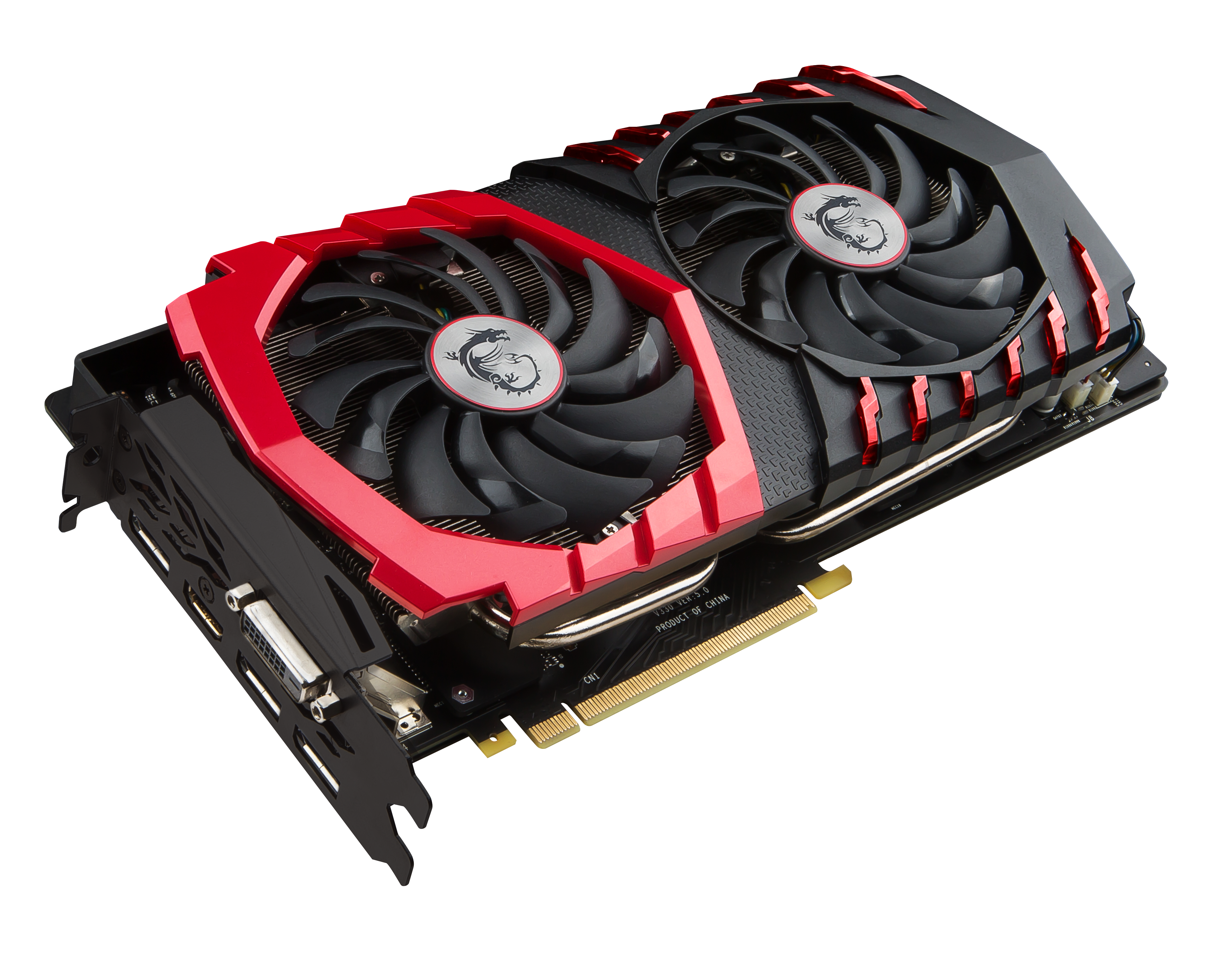 TWIN FROZR VI
Play Hard, Stay Silent!
MSI's new TWIN FROZR VI Thermal Design raises the bar of Graphics Card air cooling by 20% thermal performance gain versus last generation. Feel free to push your Gaming harder when you have Twin Frozr VI got you covered!
more