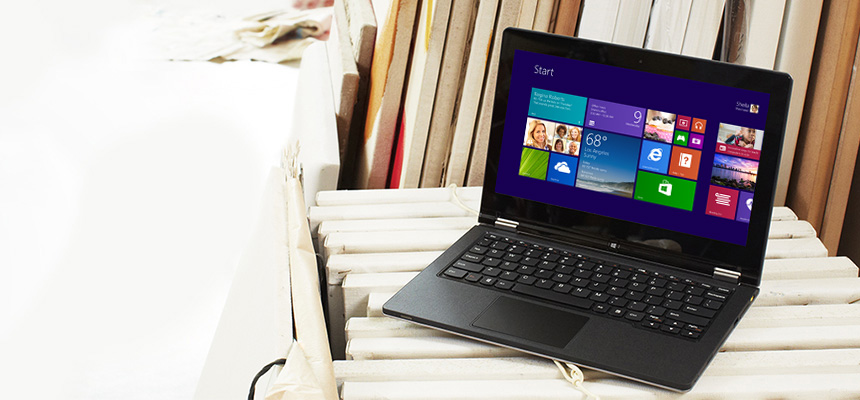 Update to
the new Windows
FAQ
Q: My Bluetooth headset has been successfully paired with laptop but I still cannot have sound emit from it. (This FAQ applies to following models in Windows 8.1: U270DX, S20, S30, GT60 0NC, GT60 0ND, GT60 0NE, GT70 0NC, GT70 0ND, GT70 0NE, GT70 0ND Dragon Edition, CR61 0M, CX61 0OC, CX61 0ND, CX61 0NE, CX61 0NF, GE70 0NC, GE70 0ND, GE60 0NC, GE60 0ND, CR70 0M, CX70 0NF)
A: Please try the latest Bluetooth driver from below link.

- For Intel® Centrino® Wireless-N 135 and Intel® Centrino® Wireless-N 2230, please download driver from Intel website or MSI website below.
http://download.msi.com/nb_drivers/bt/bluetooth_intel_3.1.1309_8164.zip
If driver had been installed properly and headset cannot work properly, kindly follow below steps to configure audio playback setting in Windows.
1. Right click speaker icon in notification area. Then select "Playback devices" on the drop menu.
2. Find the Bluetooth headset and right click it. Then select "Set as Default Device". Now the setting is completed.
Q: I have difficulty pairing laptop with other storage device via Bluetooth connection and even the device is successfully paired, I still cannot transfer files between laptop and the storage device. (This FAQ applies to following models in Windows 8.1: U270DX, S20, S30, GT60 0NC, GT60 0ND, GT60 0NE, GT70 0NC, GT70 0ND, GT70 0NE, GT70 0ND Dragon Edition, CR61 0M, CX61 0OC, CX61 0ND, CX61 0NE, CX61 0NF, GE70 0NC, GE70 0ND, GE60 0NC, GE60 0ND, CR70 0M, CX70 0NF)
A: Please update Bluetooth driver.